forgot to tomg this guy, so here he is again.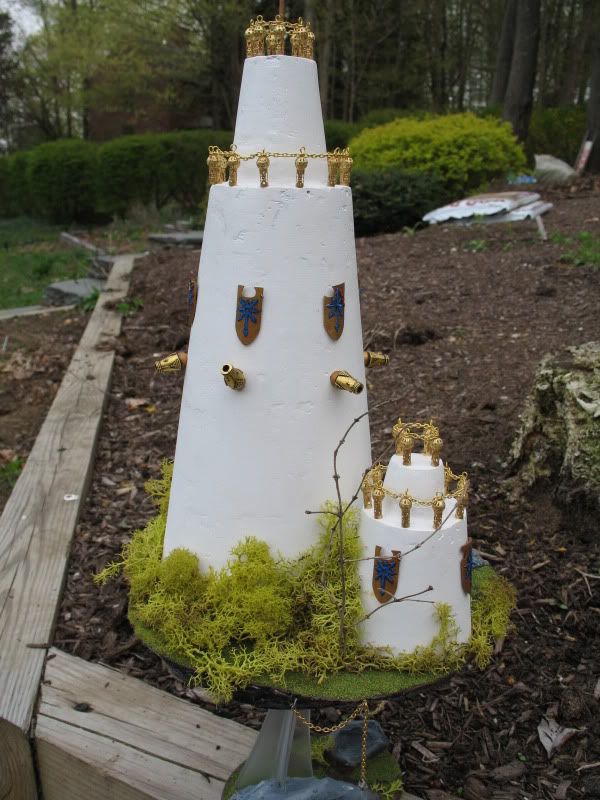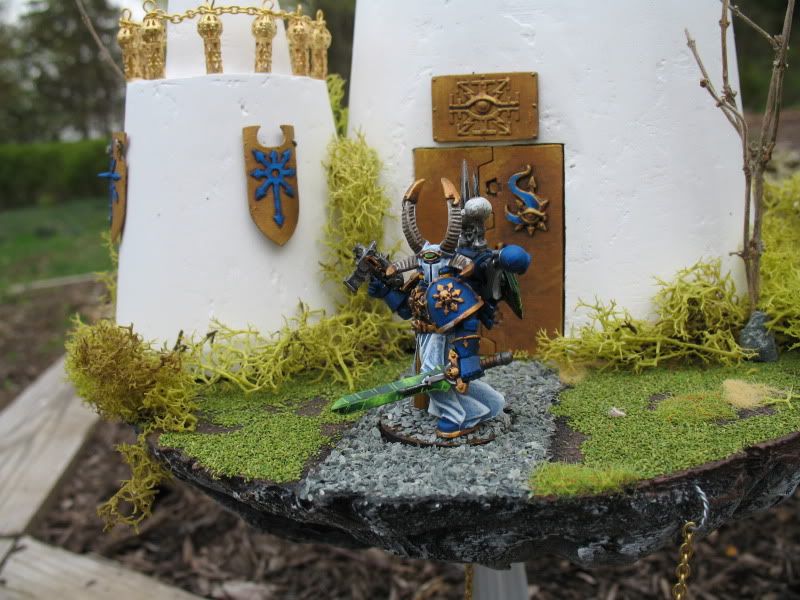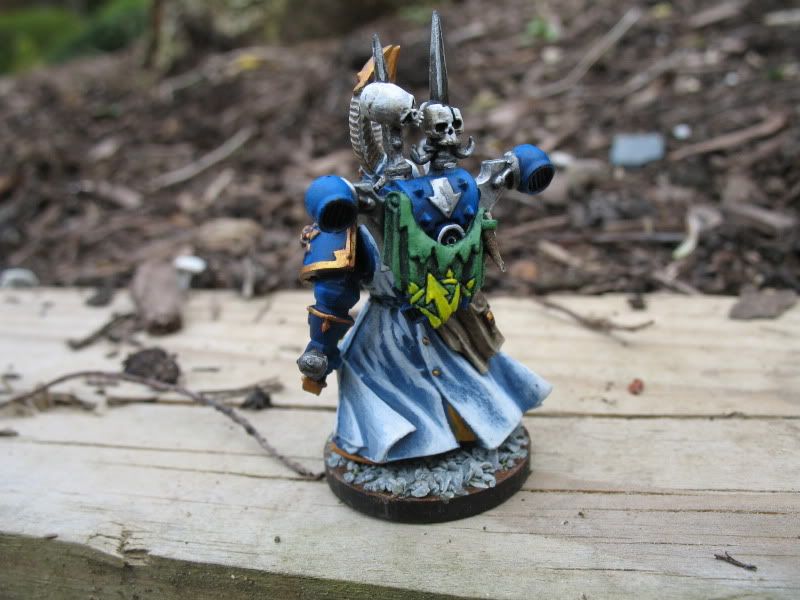 - Jeremy
---
okay, been a while. july's work thus far: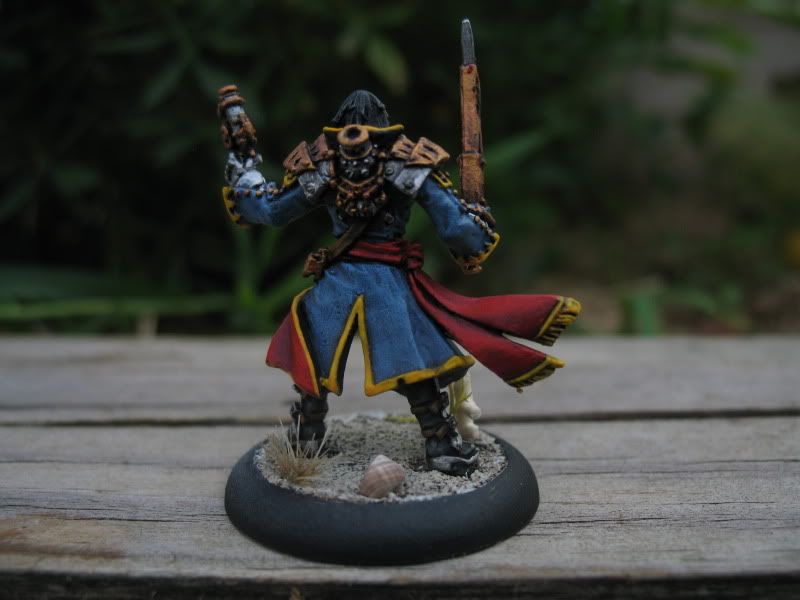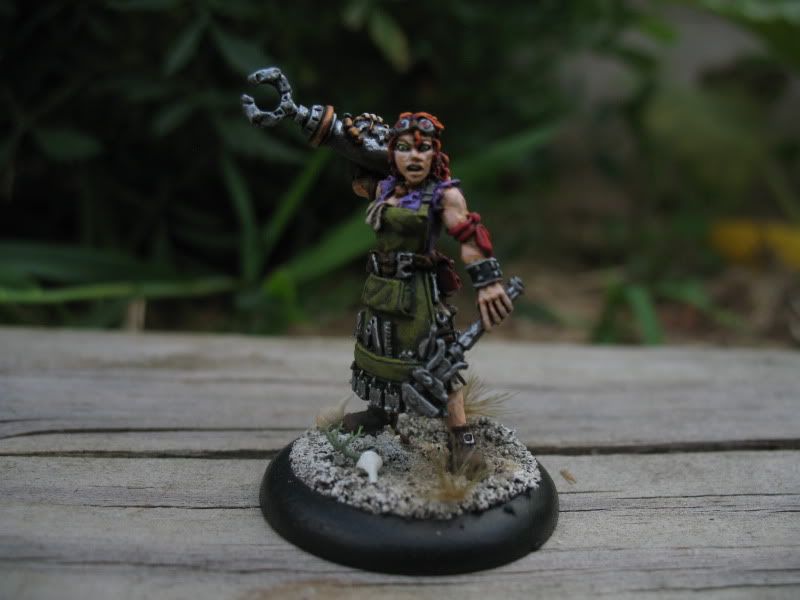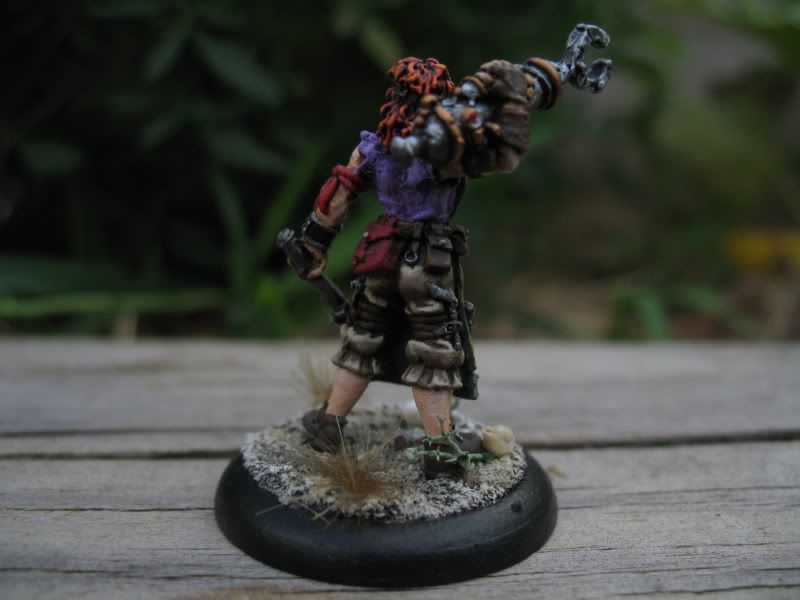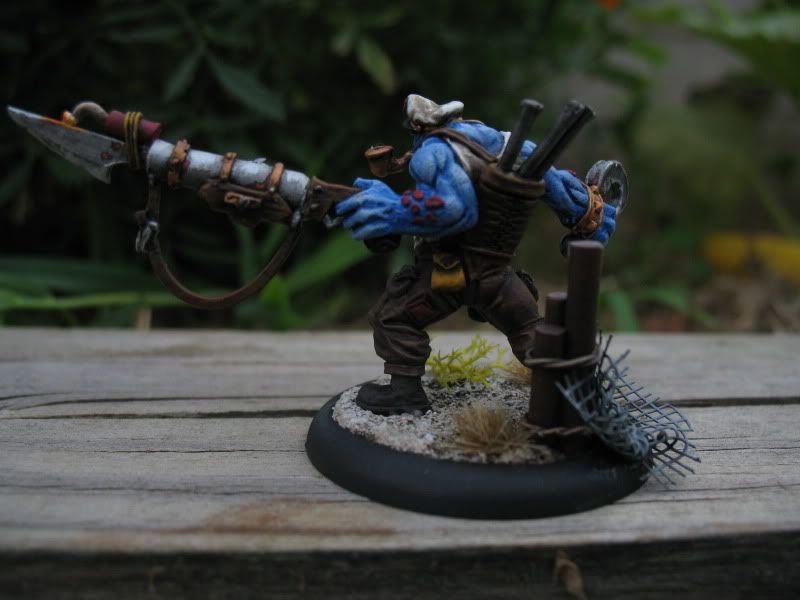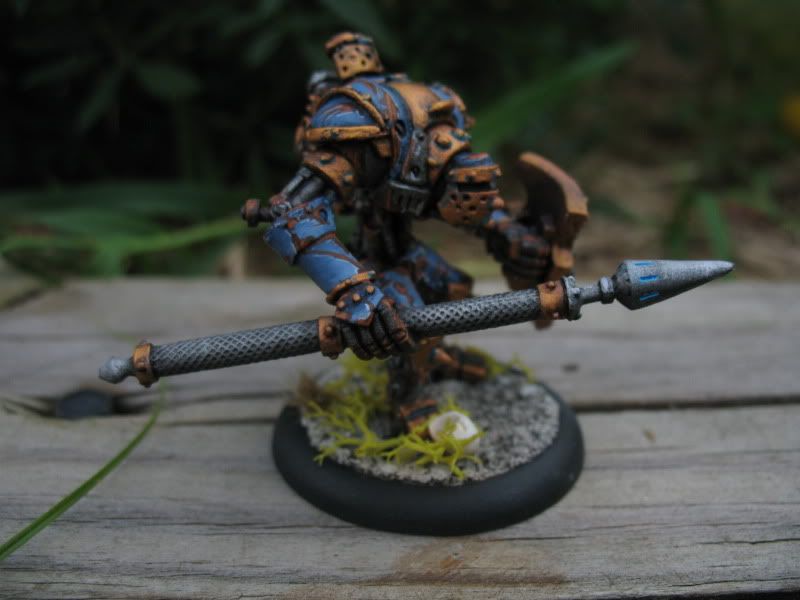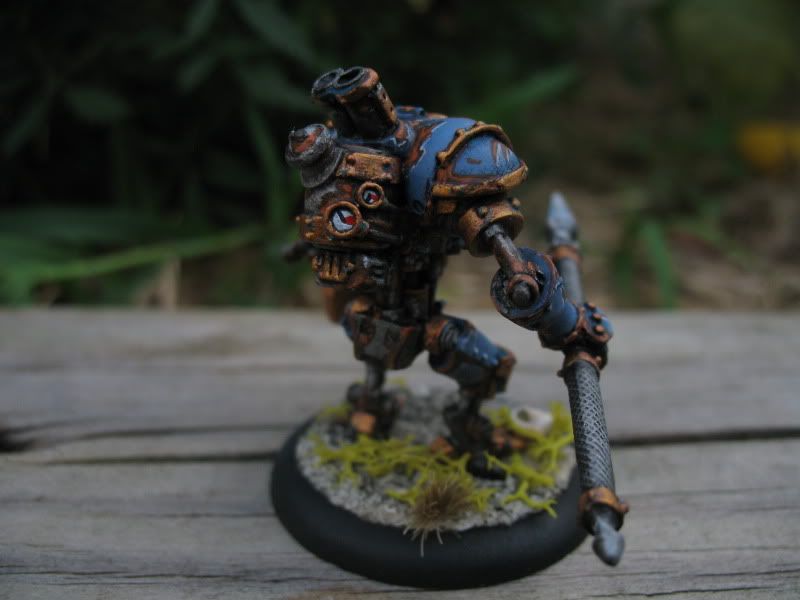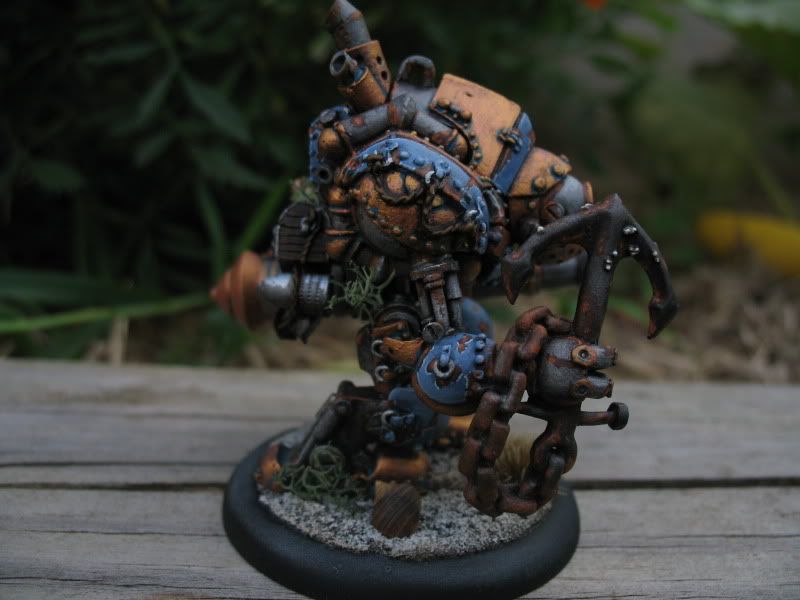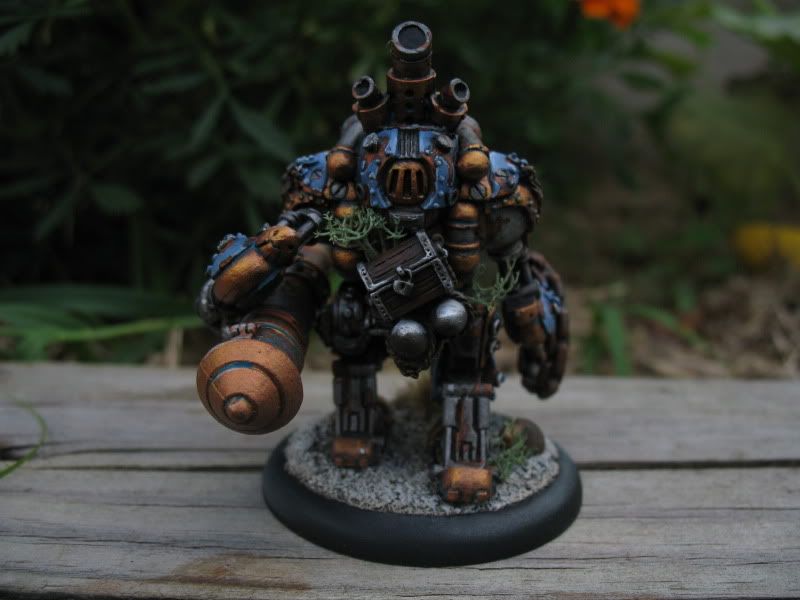 - Jeremy
---
nice work jer got lots done this month
. loving the attention to detail, my only reall crit would be on your warcasters coat the blue just does not look quiet up to snuff with the rest of the paint job, and i feel with a little smoothing out and some highlights it would at a lot to him. loving the bright colors aswell, they really suit the cartoony sculpts of privateer press.
---
---
Command Squad
Posts: 5242
Joined: Fri Dec 11, 2009 8:28 pm
Location: Chicopee, MA
The demons prince came out great. Very impressive conversion and paint job.
The strong survive. The weak perish.
Wyrd Henchman
Memphis Marauders 2013, 2014 Valley Blood Bowl Cup Champions!!!
---
---